The plumbing industry is a vital component of modern society. It provides essential services that keep our homes and businesses functioning correctly. With the growing demand for plumbing services, there is a vast opportunity for plumbing businesses to grow and thrive in today's market. However, it's not enough to offer quality plumbing services to customers; plumbing businesses must take steps to turn themselves into high-growth ventures to stand out.
By achieving high-growth status, plumbing businesses can expand their customer base, increase their profits, and become leaders in their industry. However, achieving high growth requires careful planning, strategic thinking, and a willingness to embrace change. In this article, we'll provide a comprehensive guide on how to grow a plumbing business into a high-growth venture, including key strategies and best practices to follow.
Analyze your current business
Analyzing your current business is one of the first steps to turning your plumbing business into a high-growth venture. This involves closely examining your strengths, weaknesses, opportunities, and threats (SWOT analysis). A SWOT analysis can help you identify areas where your business is excelling and where it may be falling short.
In addition to conducting a SWOT analysis, it's essential to identify your unique selling proposition (USP). Your USP sets your plumbing business apart from your competitors and gives customers a reason to choose your services over others. This could be anything from your high-quality craft to your exceptional customer service or your use of eco-friendly materials.
Furthermore, determining your target market and ideal customer is crucial to creating an effective growth strategy. Who are the customers that are most likely to need your plumbing services? What are their needs, pain points, and preferences? By answering these questions, you can create a targeted marketing strategy and tailor your services to meet the needs of your ideal customers better.
Analyzing your business and identifying your unique strengths and target market can provide a solid foundation for future growth.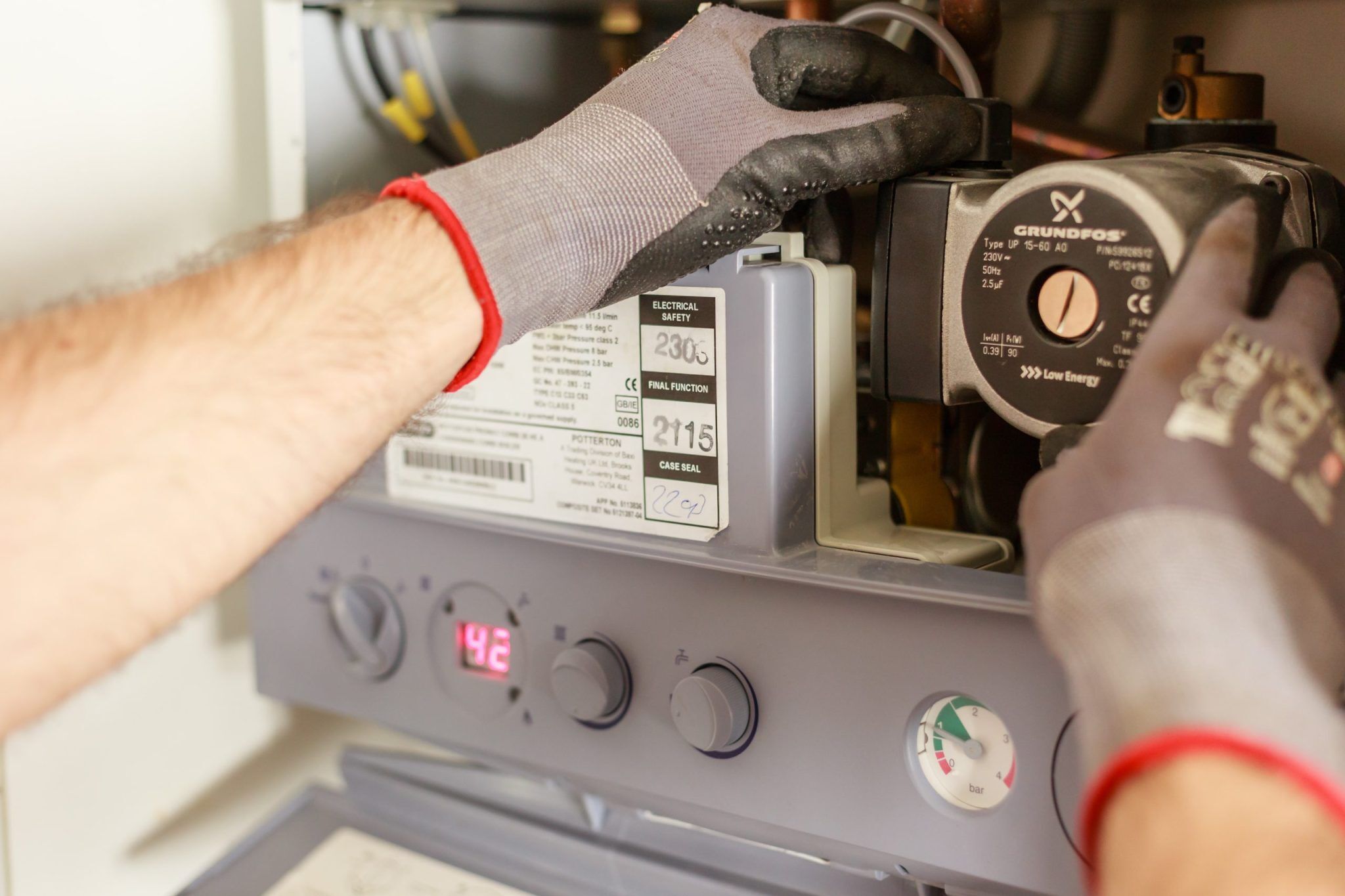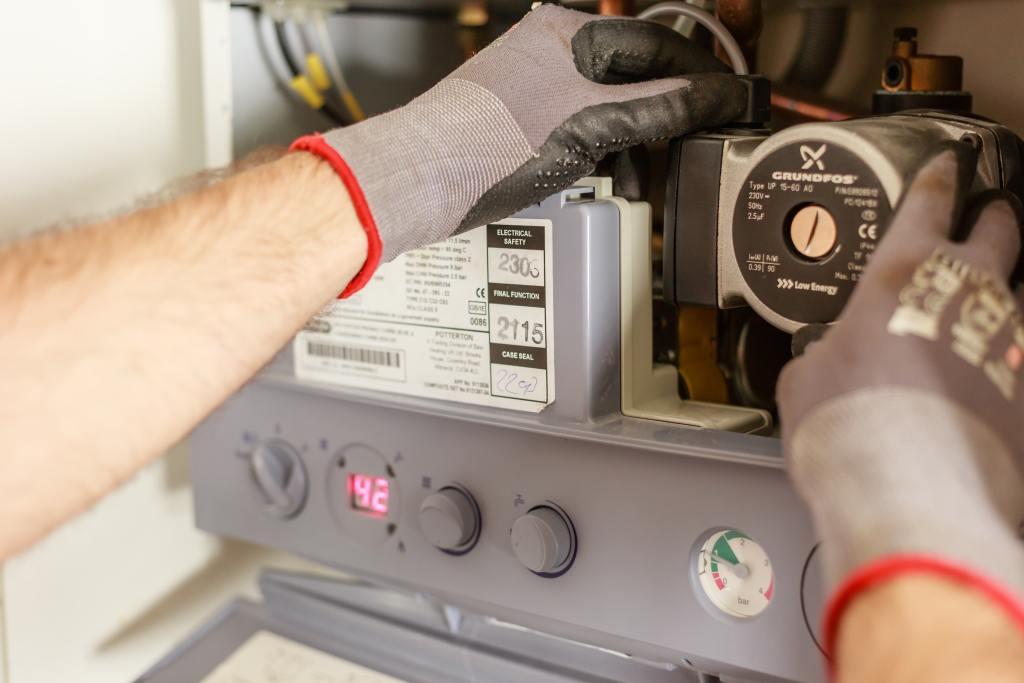 Develop a growth strategy
You must develop a comprehensive growth strategy to turn your plumbing business into a high-growth venture. This involves identifying areas of your business that need improvement, setting goals and objectives, and developing a plan to achieve them.
Once you have analyzed your current plumbing business, it's time to develop a growth strategy. This strategy will outline the steps you need to take to achieve your business goals and become a high-growth venture. Here are some steps to follow when developing your growth strategy:
Set Clear Goals: Define what success means to you and your business. Be specific about the metrics you want to track, such as revenue, profit margins, or customer acquisition rates. Use these goals as a roadmap for your growth strategy.
Identify Growth Opportunities: Look for opportunities to grow your business. This might include expanding your service offerings, targeting a new market segment, or developing strategic partnerships with other companies. Identify the opportunities that align with your goals and make the most sense for your business.
Create a Marketing Plan: A well-executed marketing plan can help you attract new customers, build your brand, and generate revenue. Consider using traditional and digital marketing tactics like direct mail, social media advertising, and search engine optimization.
Develop Your Team: Your team is crucial to the success of your plumbing business. Ensure you have the right people in the right roles and provide them with the training and resources they need to excel. Also, consider outsourcing certain functions to third-party providers to free up your time and resources.
Invest in Technology: Technology can help you streamline operations, improve customer service, and make data-driven decisions. Look for tools and software to help you manage your workflow, track your finances, and analyze your marketing performance.
Build your brand
Building a strong brand is crucial for the growth and success of any business, and the plumbing industry is no exception. A strong brand can differentiate your business from competitors and attract new customers. Here are some steps to build a strong brand for your plumbing business:
Define your brand identity: This involves determining your brand's mission, values, personality, and tone of voice. Creating a brand identity that aligns with your target audience and differentiates your business from competitors is essential.
Create a memorable logo and visual identity: A solid visual identity can help your brand stand out and be easily recognized. Invest in creating a unique logo, color scheme, and other visual elements that reflect your brand's identity.
Develop a consistent brand message: Your message should be consistent across all channels and touchpoints. This includes your website, social media, advertising, and customer interactions. A consistent message helps build trust and credibility with your audience.
Leverage customer reviews and testimonials: Positive reviews and testimonials can be powerful tools for building your brand. Encourage satisfied customers to leave reviews on your website and social media platforms. Share these reviews and testimonials on your website and social media channels to build trust with potential customers.
Investing in your brand can differentiate your plumbing business from competitors and create a strong foundation for growth.
Invest in your team
Your team is the backbone of your plumbing business. With a skilled and dedicated team, achieving growth and success can be easy. Therefore, investing in your team is crucial to developing your business.
One way to invest in your team is to provide regular training and development opportunities. This can include training on the latest plumbing techniques, safety procedures, and customer service skills. By keeping your team up-to-date with industry trends and best practices, they will be better equipped to provide exceptional customer service.
Another way to invest in your team is to create a positive and supportive work environment. This can be achieved by recognizing and rewarding good performance, fostering open communication and collaboration, and providing career growth and advancement opportunities.
Remember, your team is not only a group of employees but also a reflection of your brand and values. Investing in them will help them grow, succeed, and benefit your business in the long run.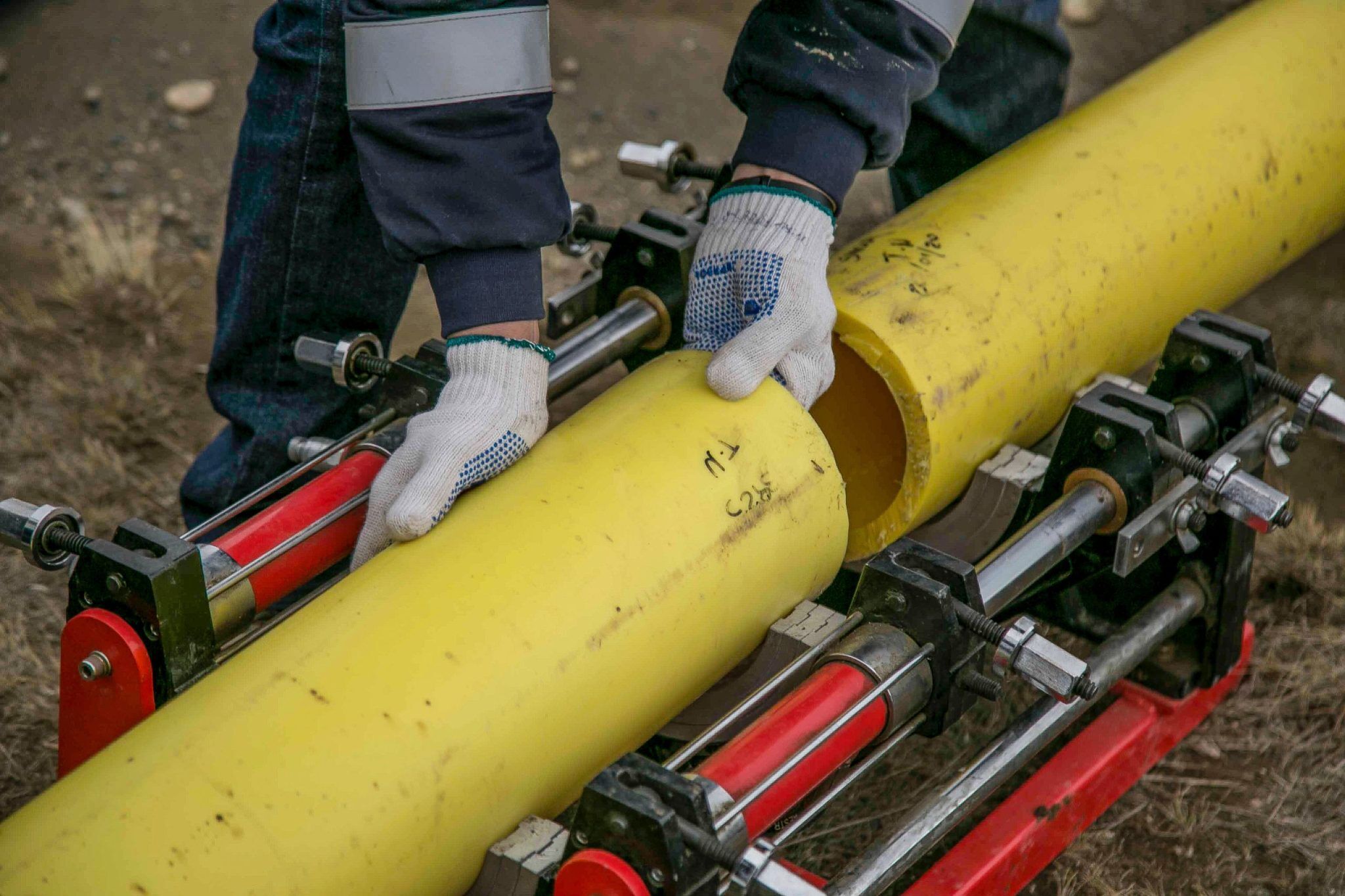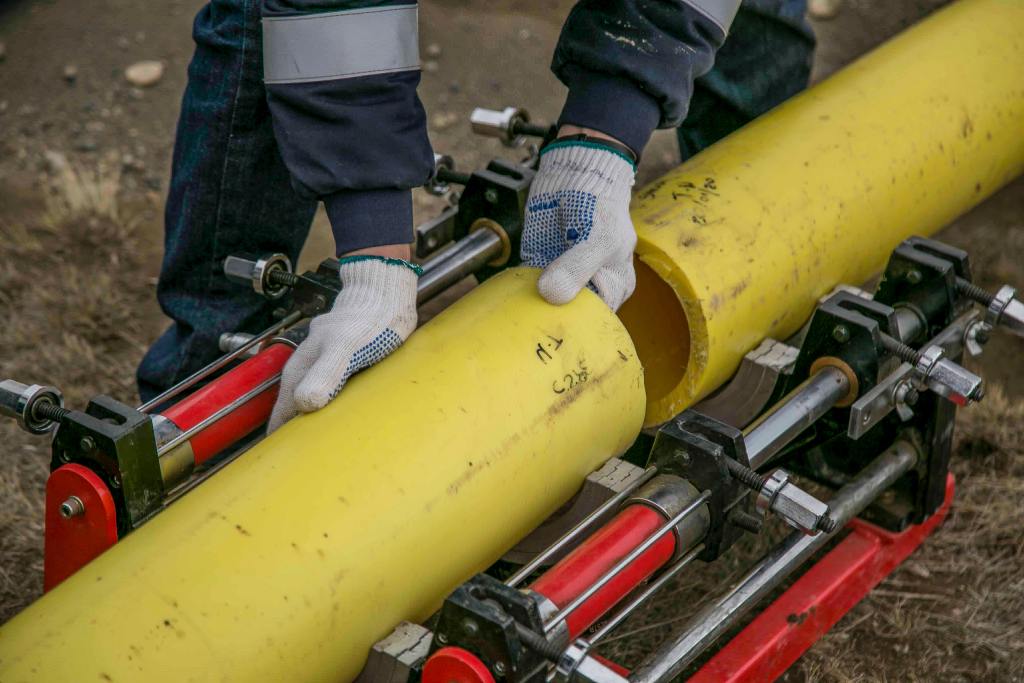 Monitor and measure your progress
As you implement your growth strategy, monitoring and measuring your progress is vital to ensure you're on track to achieving your goals. This involves regularly tracking and analyzing key performance indicators (KPIs) related to your business growth.
Some KPIs you may want to track include:
Revenue growth
Customer acquisition and retention rates
Conversion rates on your website and other digital platforms
Return on investment (ROI) for your marketing campaigns
Online reviews and customer satisfaction scores
By regularly reviewing your KPIs, you can identify areas where you excel and may need to adjust your strategy.
It's also essential to adjust your strategy based on data and results. For example, if you notice that your social media advertising campaigns are generating a low ROI, you may want to shift your focus to other channels that are performing better.
Finally, continuously seeking new growth opportunities is essential as you continue to grow your plumbing business. This may involve expanding your service offerings, targeting new customer segments, or investing in new marketing channels. By staying agile and open to new opportunities, you can continue to drive growth and stay ahead of the competition.
Conclusion
Growing a plumbing business takes time, effort, and a commitment to excellence. You can turn your plumbing business into a high-growth venture by analyzing your current business, developing a growth strategy, building your brand, investing in your team, and monitoring your progress.
Remember that growth is a continuous process, and you may need to adjust your strategies as you go along. Keep monitoring your progress and seeking out new growth opportunities.
Don't be afraid to take calculated risks and think outside the box. With the right mindset and a willingness to learn and adapt, you can achieve significant growth and success in the plumbing industry.
So take action today and implement these strategies to turn your plumbing business into a high-growth venture!