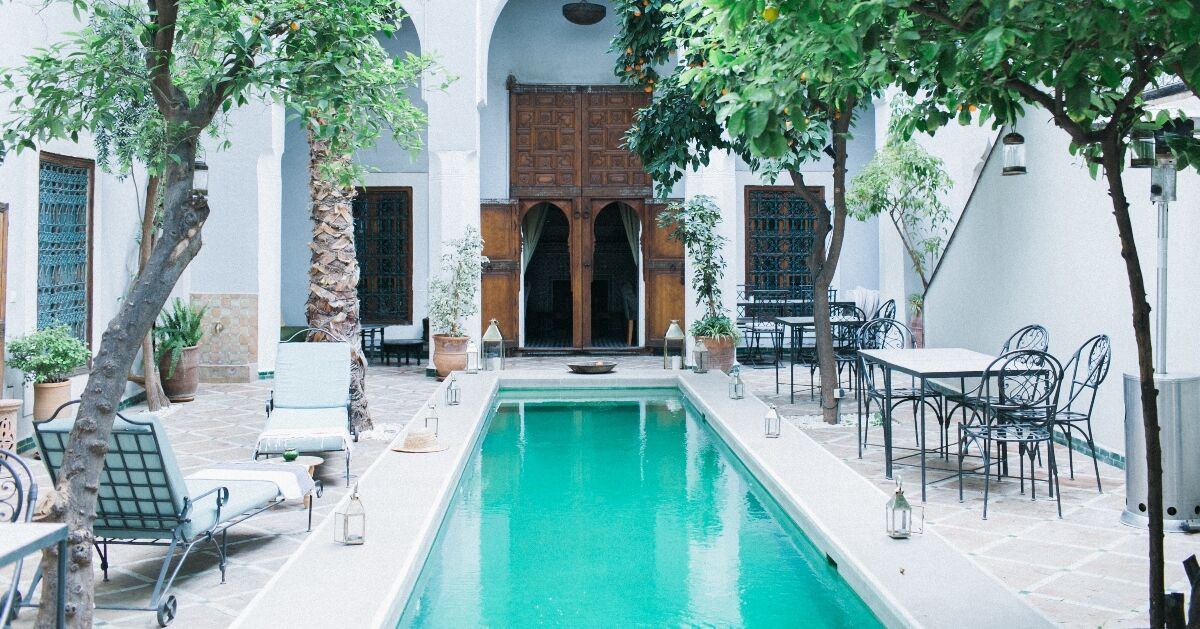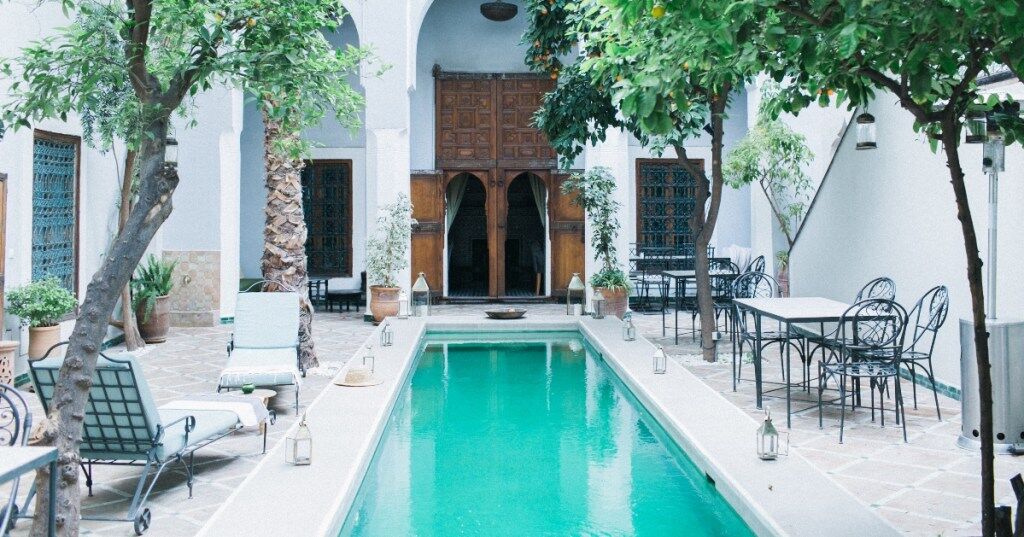 If you want to have your own vacation home, but are unsure if you can take the financial and maintenance considerations that come with it, then timeshare could be a great option.
Timeshare, sometimes known as vacation ownership, lets you share the cost of owning a vacation property or group of resorts with other buyers. This arrangement gives you the guarantee to use the resort each year for a certain amount of time.
Key takeaways:
A timeshare can be deeded, which means you get to divide ownership of the property with other owners. In return, you get a number of days or weeks to use the resort. It can also be non-deeded, which lets you purchase a lease or license to stay in the place for a certain number of years. Unlike the deeded timeshare, you do not gain ownership in this arrangement.
Depending on the terms and conditions, you can stay in the property for the same time each year. The period can also be flexible, depending on resort availability. In other arrangements, you can buy points to use in different resorts in the group at different times of the year.
Compared to a vacation home, your investment and maintenance costs can be lower with a timeshare. However, you won't have full control of the property as you can with your own vacation home, like making improvements.
Read more: https://www.bankrate.com/real-estate/eyeing-a-timeshare-find-out-how-it-works/.